Meristem is led by world-class ag professionals passionate about creating the most efficient channel to move crop input technologies to market for the benefit of the American Farmer. Each one has farm roots, deep experience and solid business relationships worldwide.

Because farmers competing globally need ever more strategic insight, the Meristem Board of Advisors was formed to gain a wider perspective and be able to share that knowledge and insight with the Meristem Team of dealers and customers.
Management Team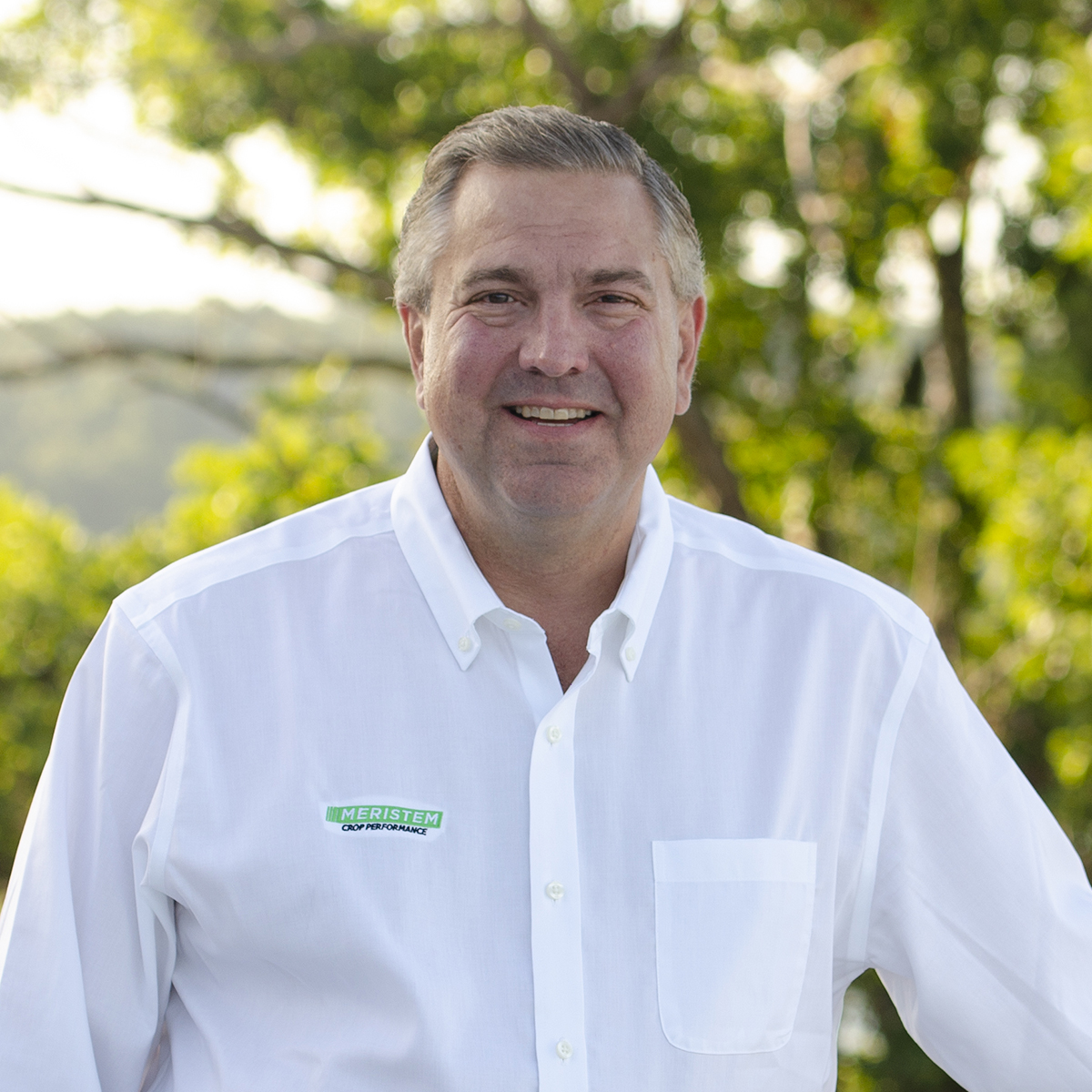 Mitch Eviston
Founder & CEO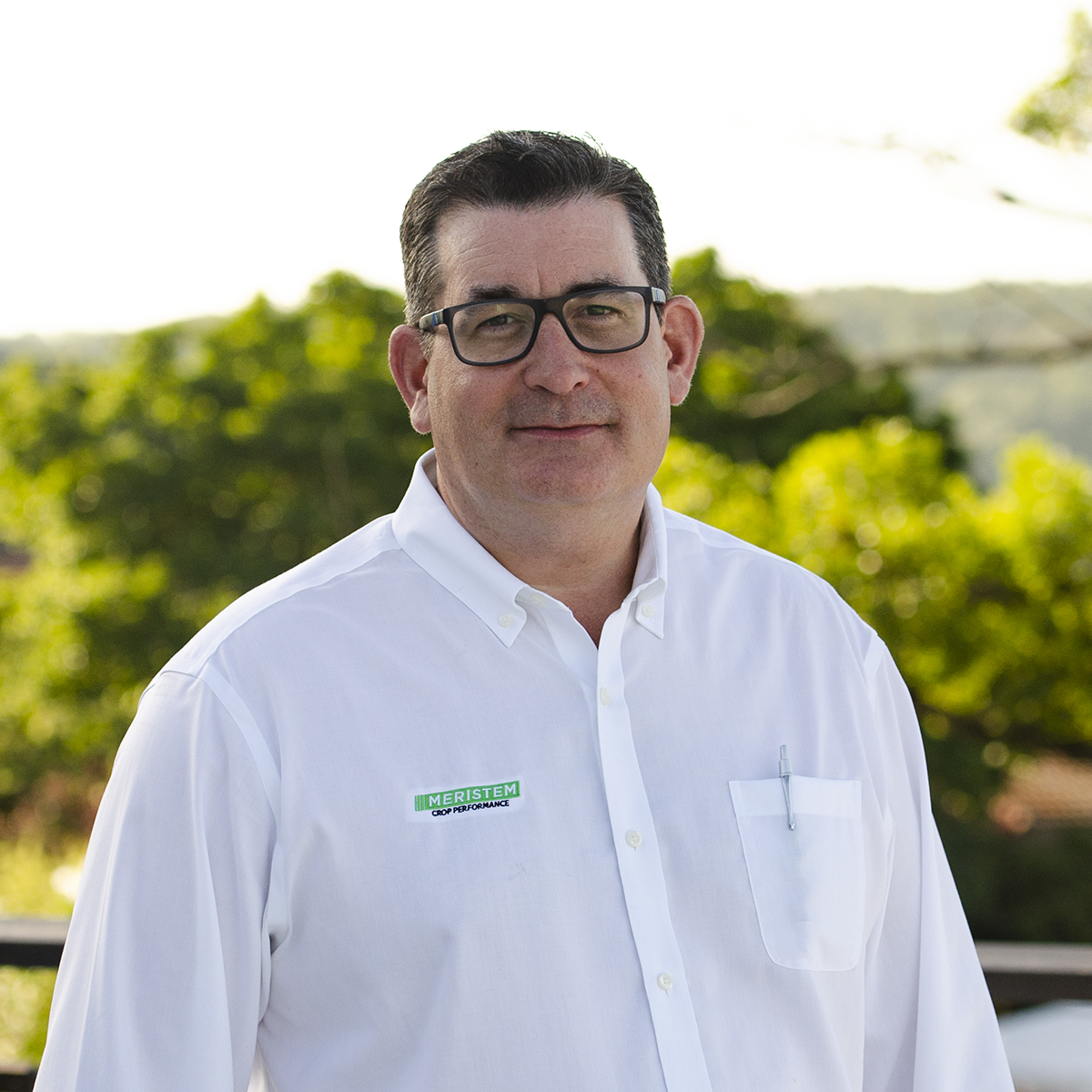 Rob McClelland
President & Chief Marketing Officer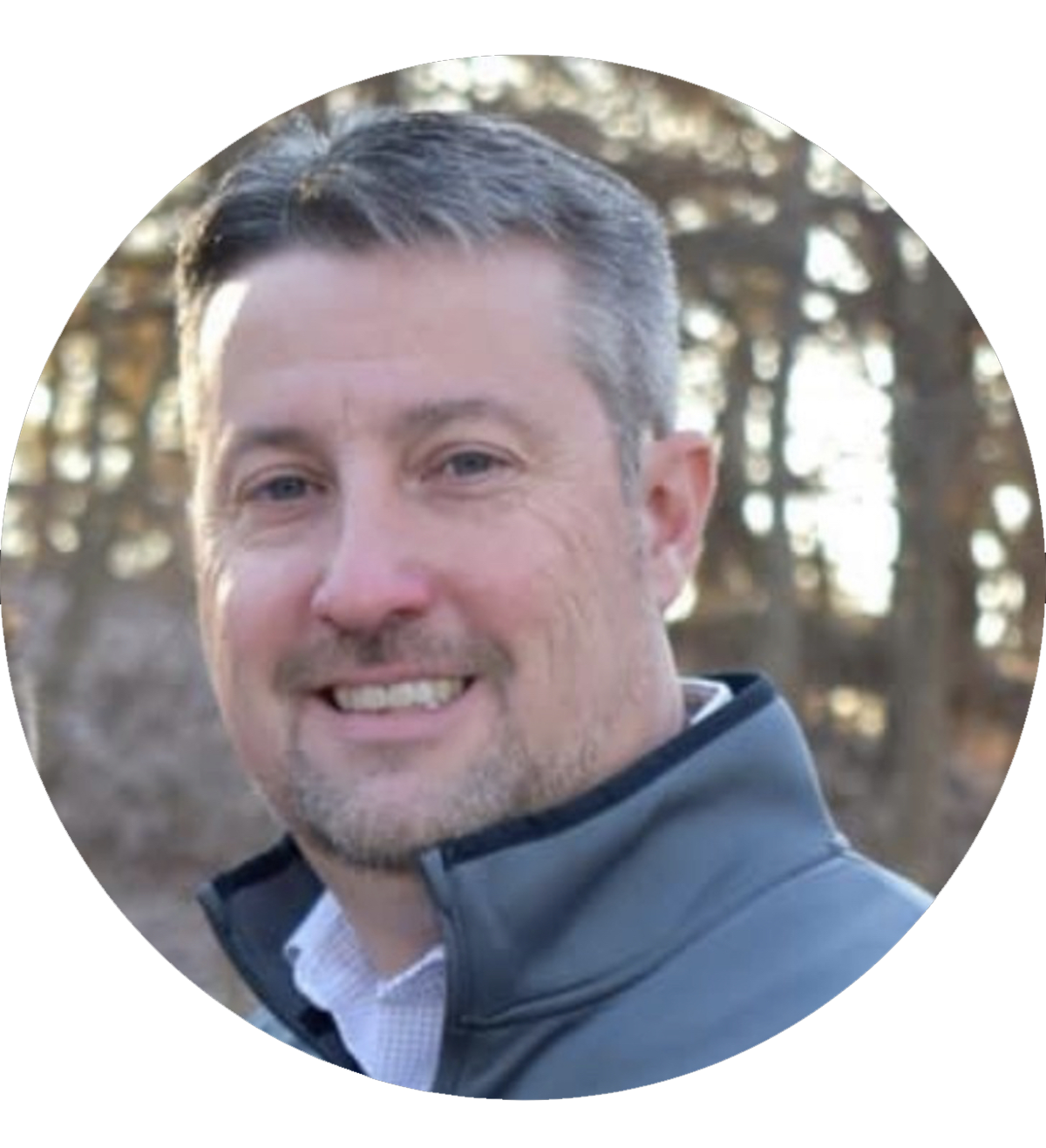 Peter Rousonelos
VP Business Development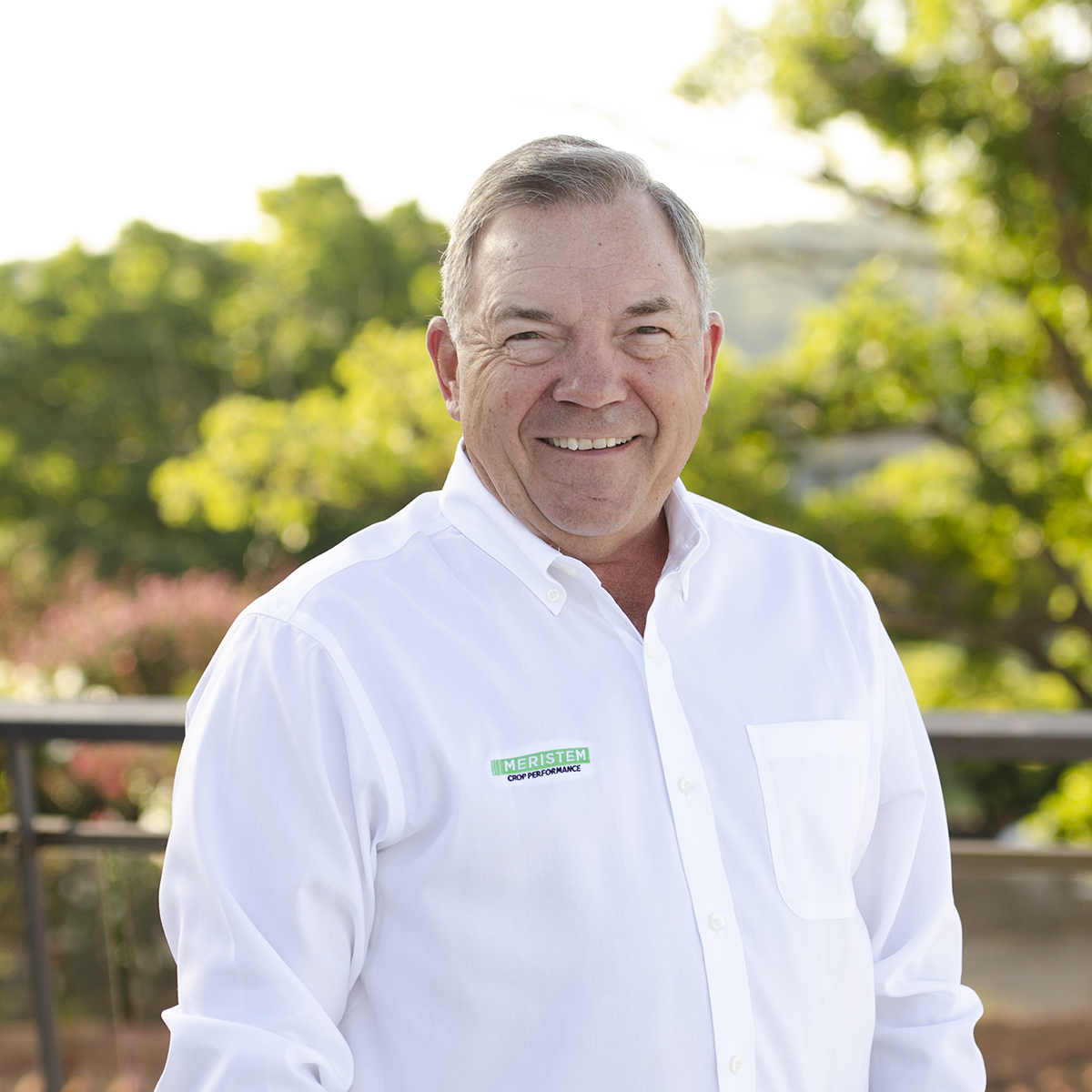 Rod Schroeder
Chief Financial Officer & Board Chairman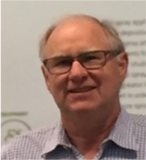 Joe Gednalske
Senior Product Development Strategist
Team Members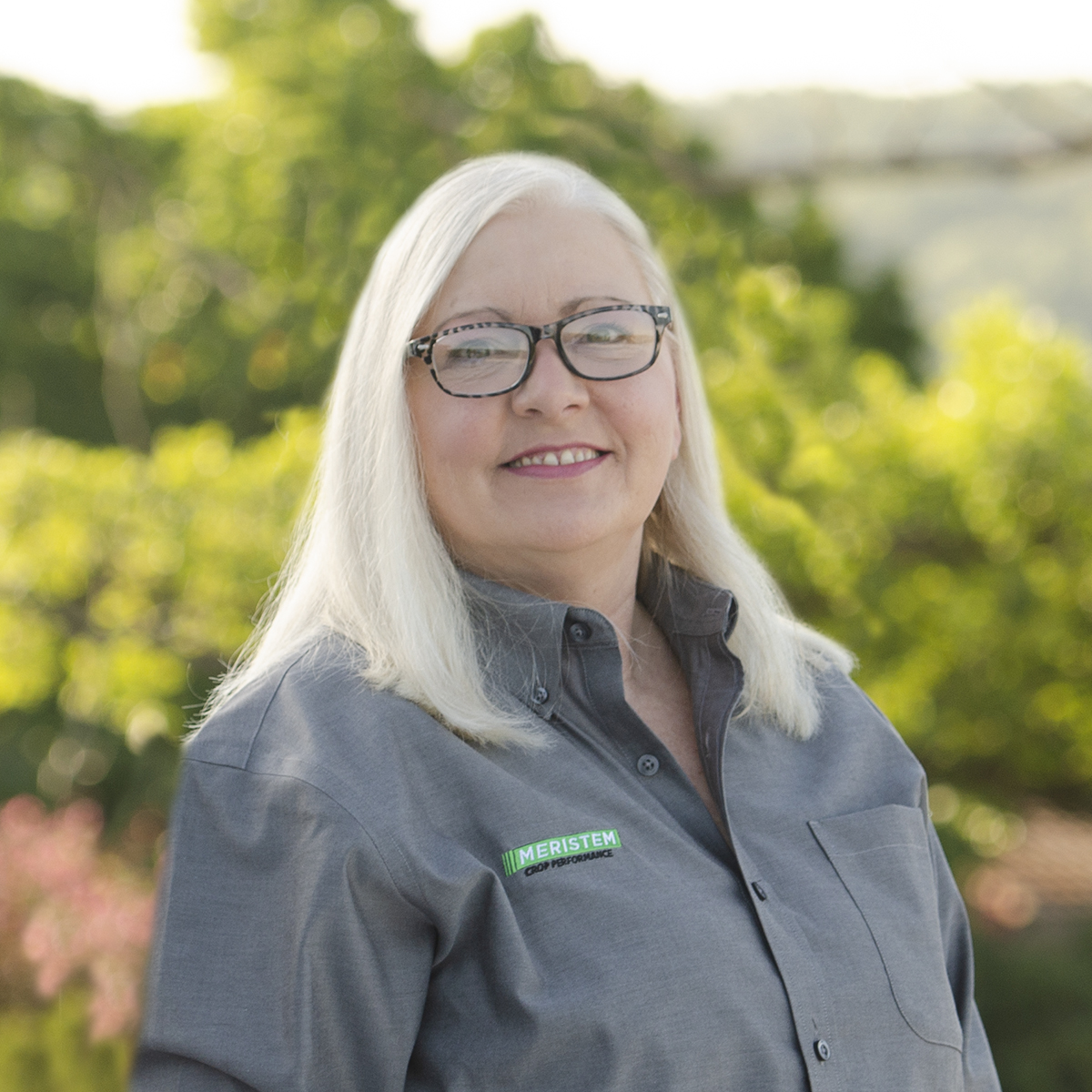 Stephanie Graham
Operations Manager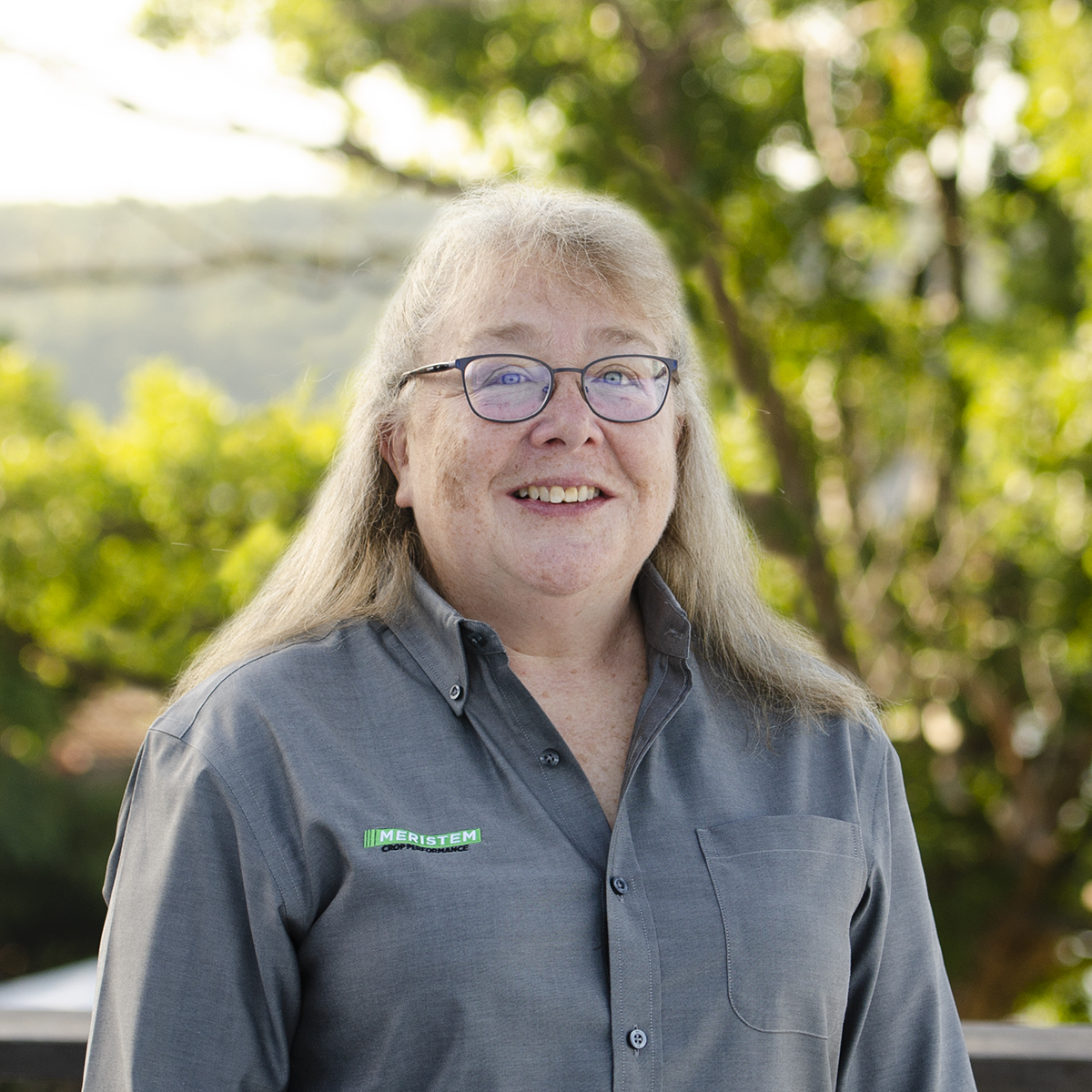 Jan Porter
Director of Accounting and Business Analytics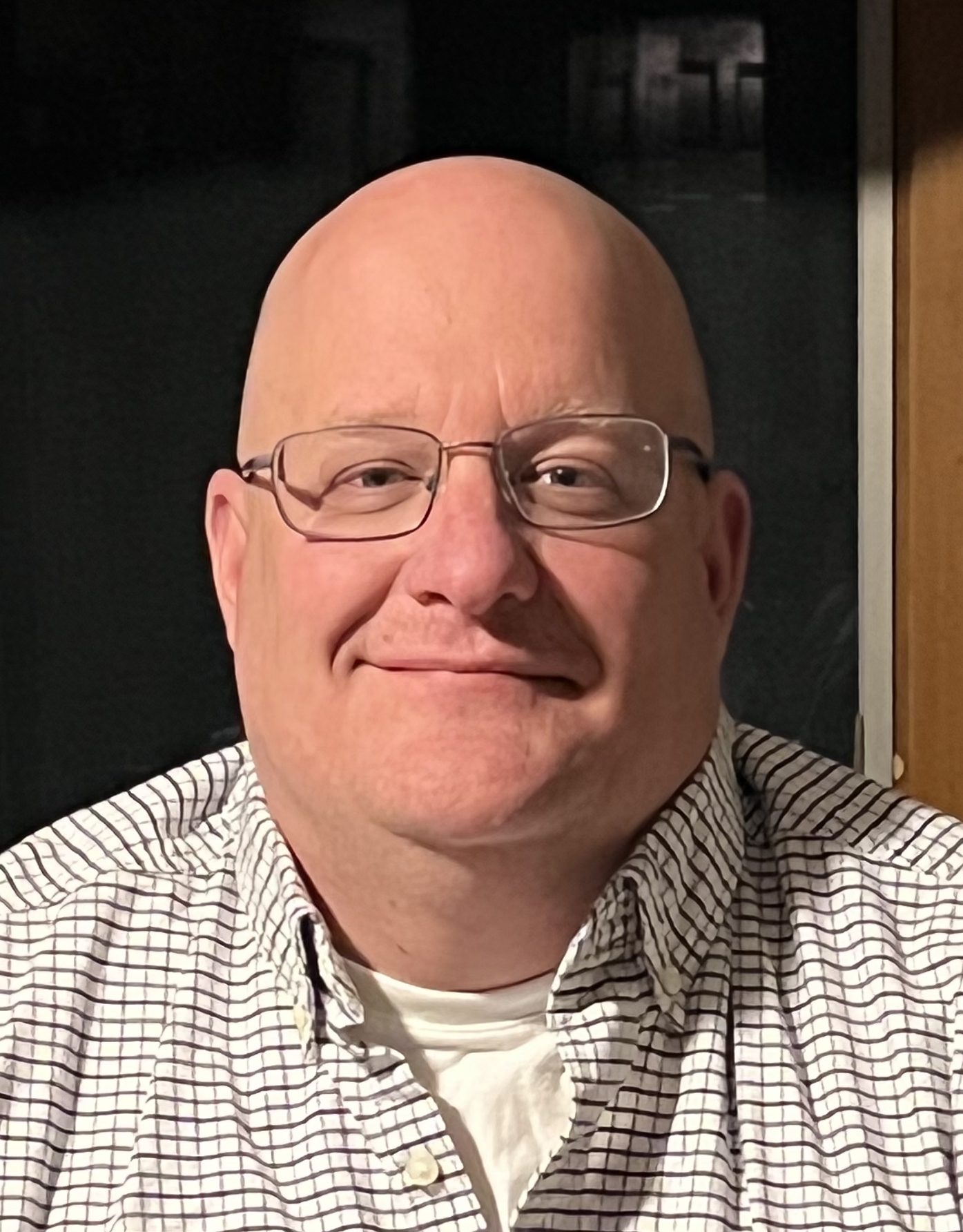 Izaak Rathke
Director, National Accounts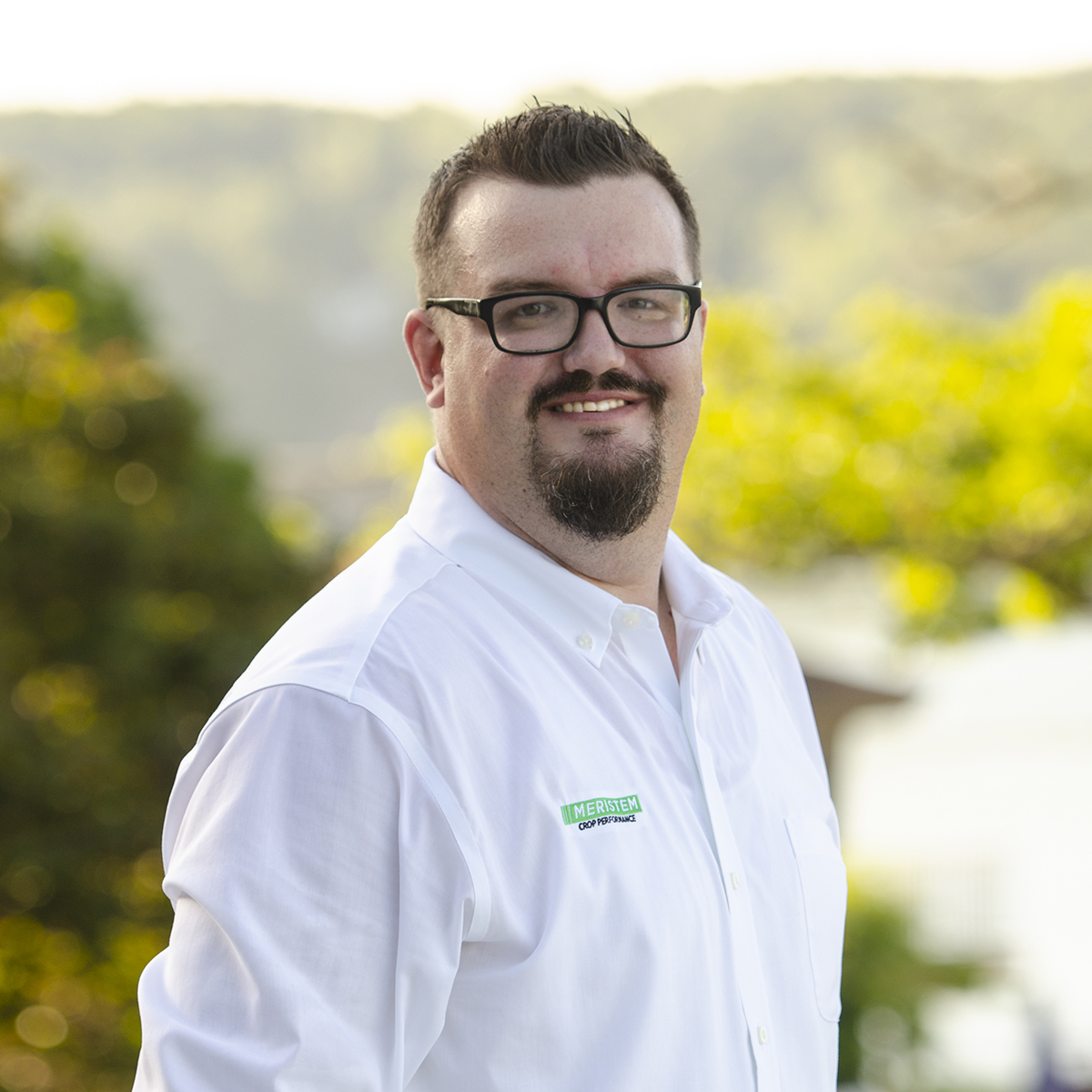 Quinton Keeran
Director of Marketing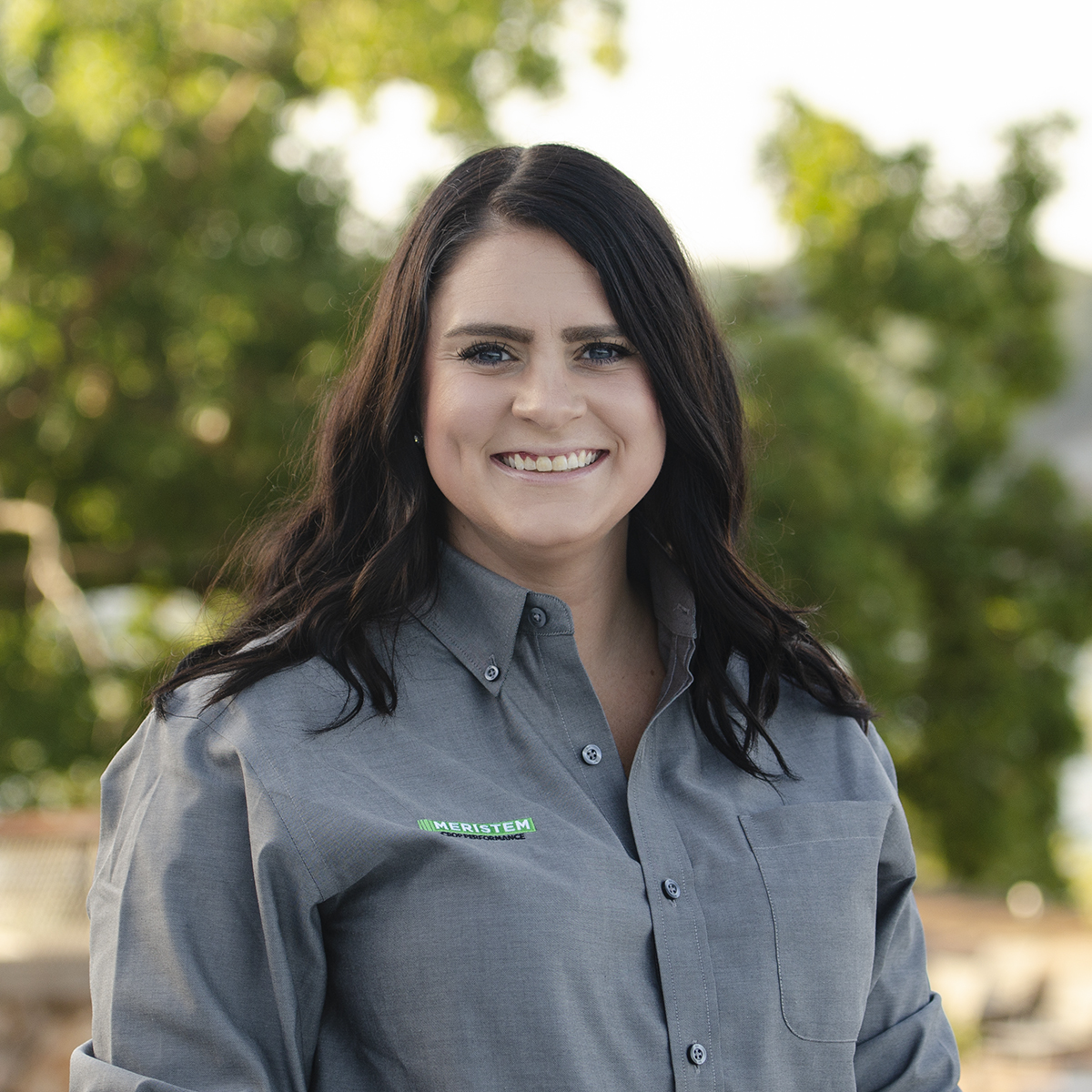 Ashley McCann
Sales and Customer Care Manager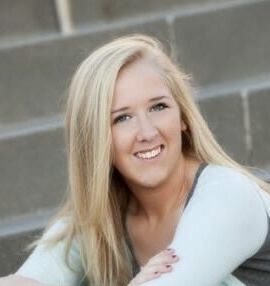 Mikayla Schaefer
Brand Marketing Support and Communications Specialist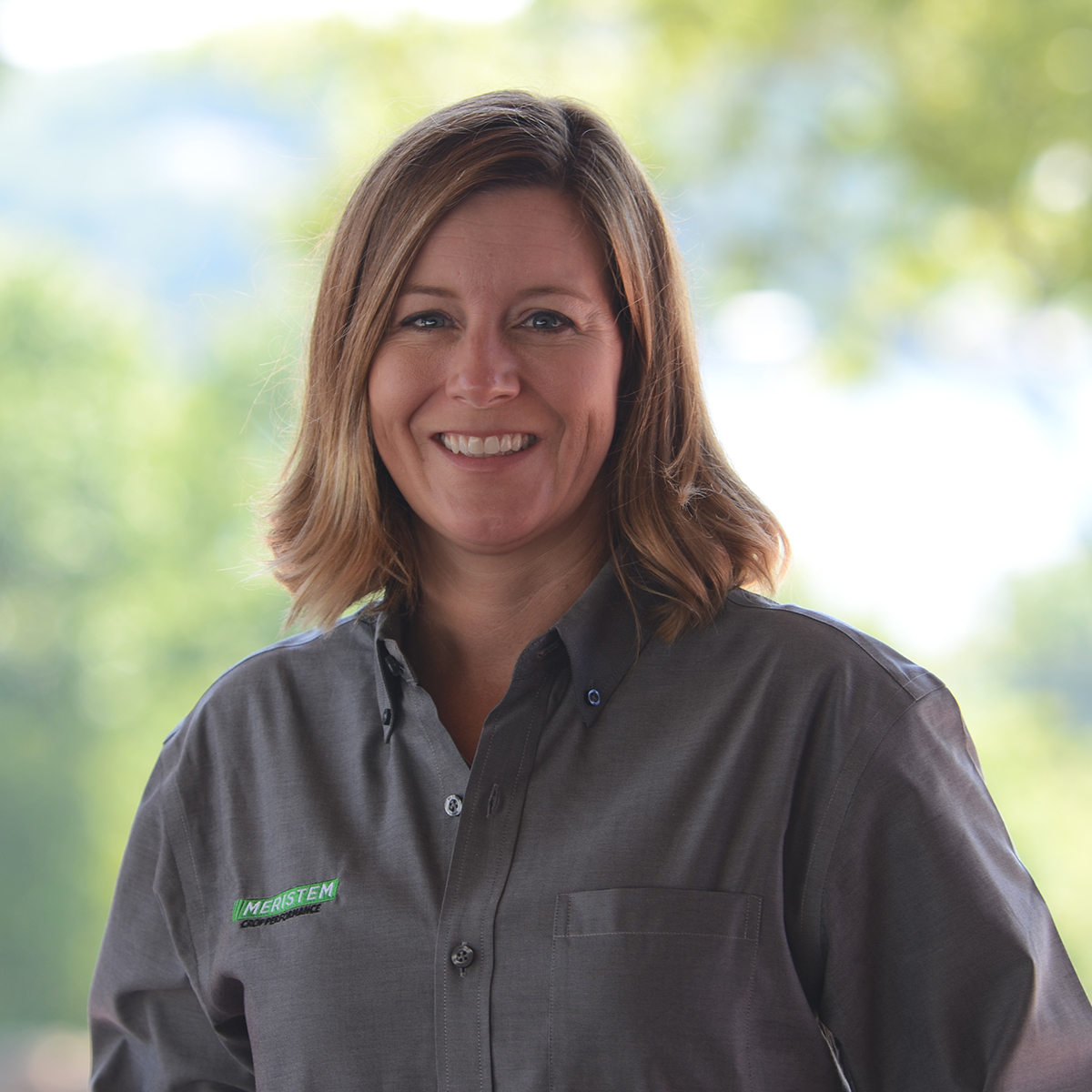 Melanie Burk
Sales and Business Director – East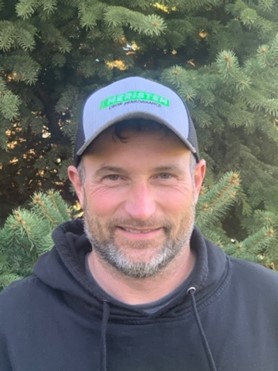 Nick Maple
Sales Representative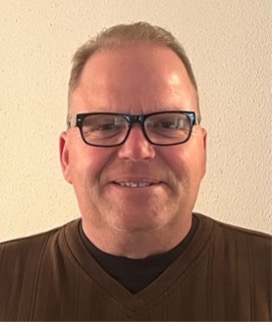 Jim Sitar
Sales Representative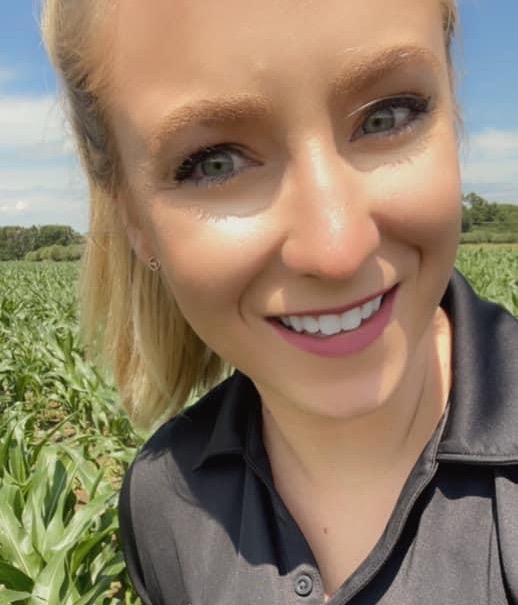 Taylor Janicek
Michigan Sales Representative | National Product Manager–In-Furrow Fertilizers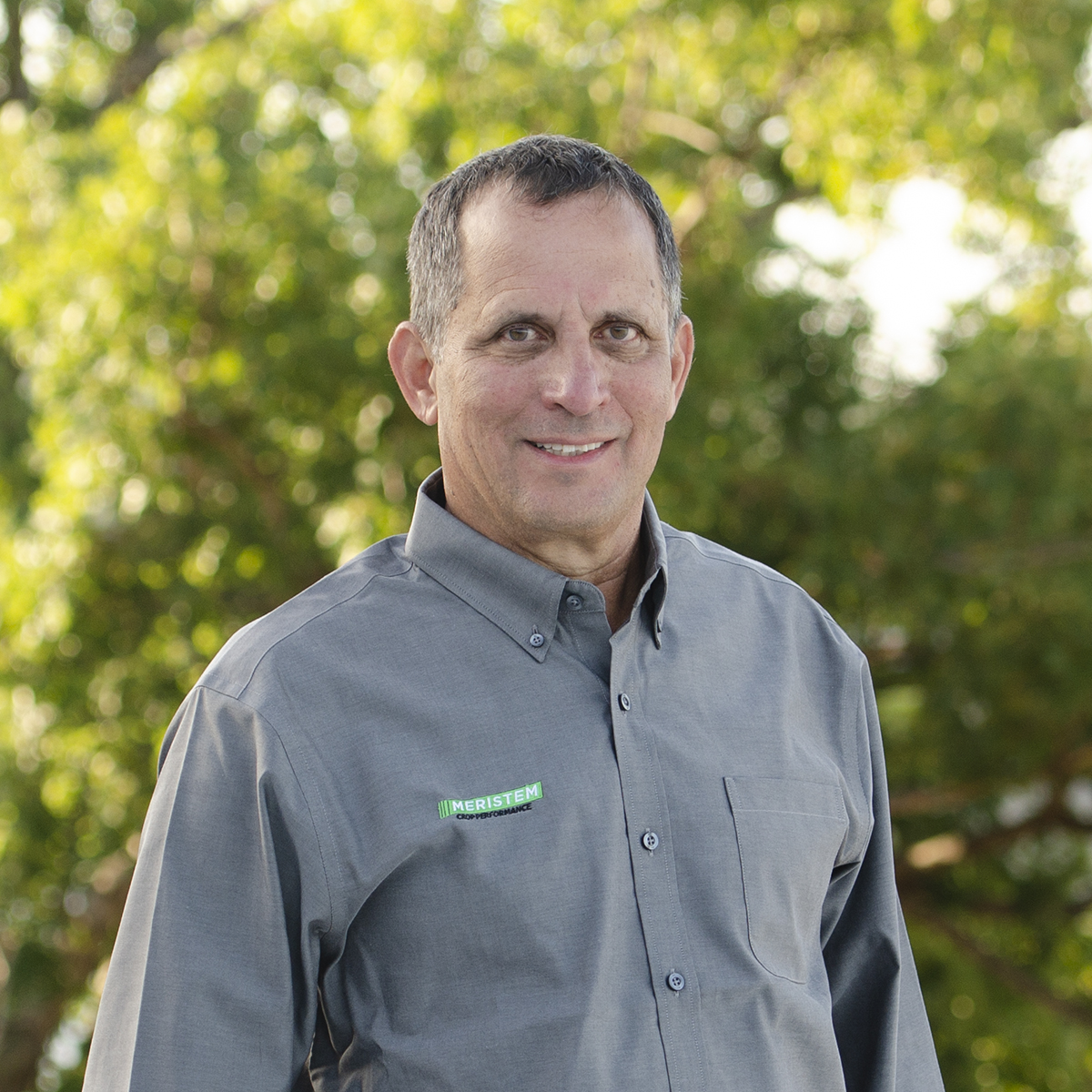 Frank Peterson
Sales and Business Director – West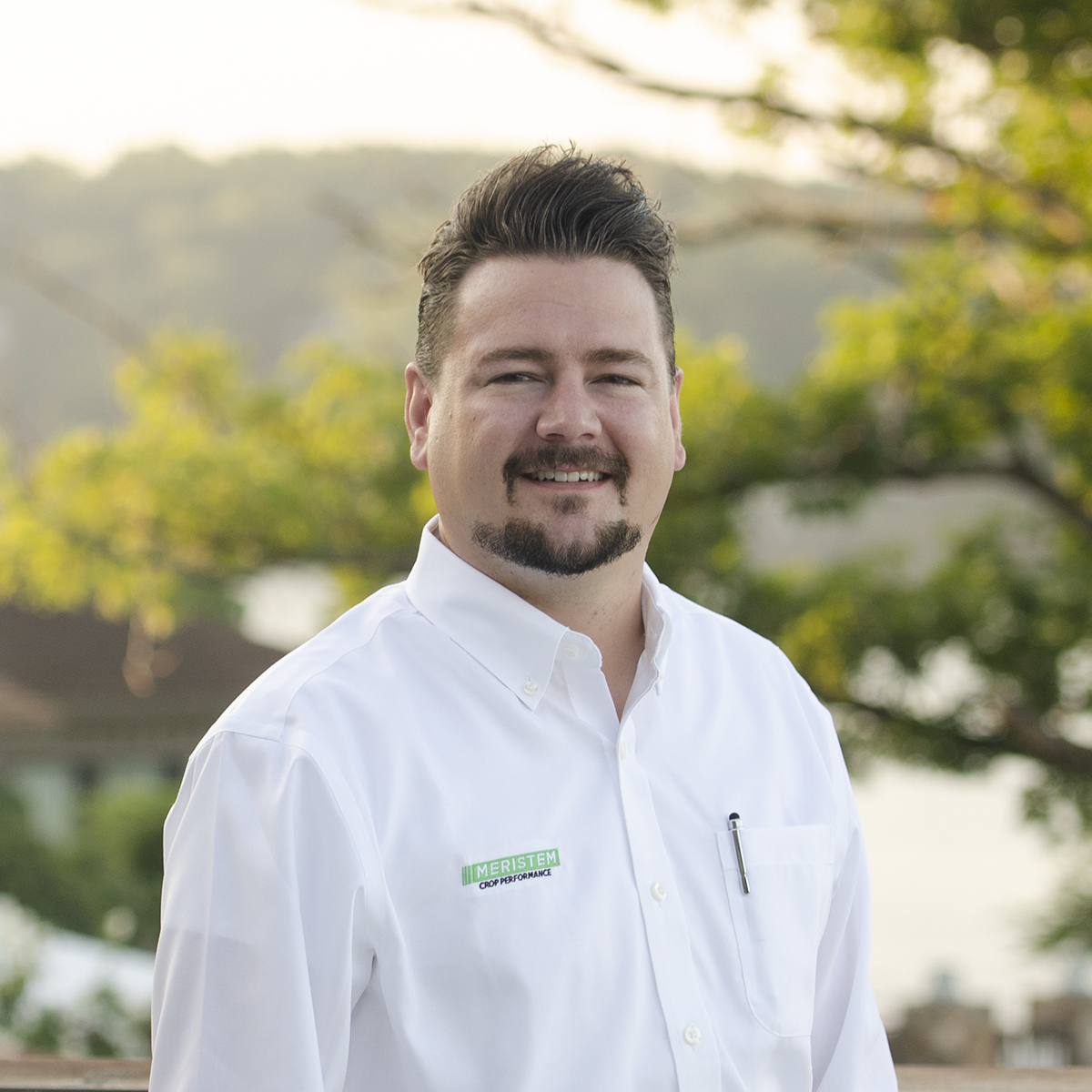 Keith Konradi
Sales Represntative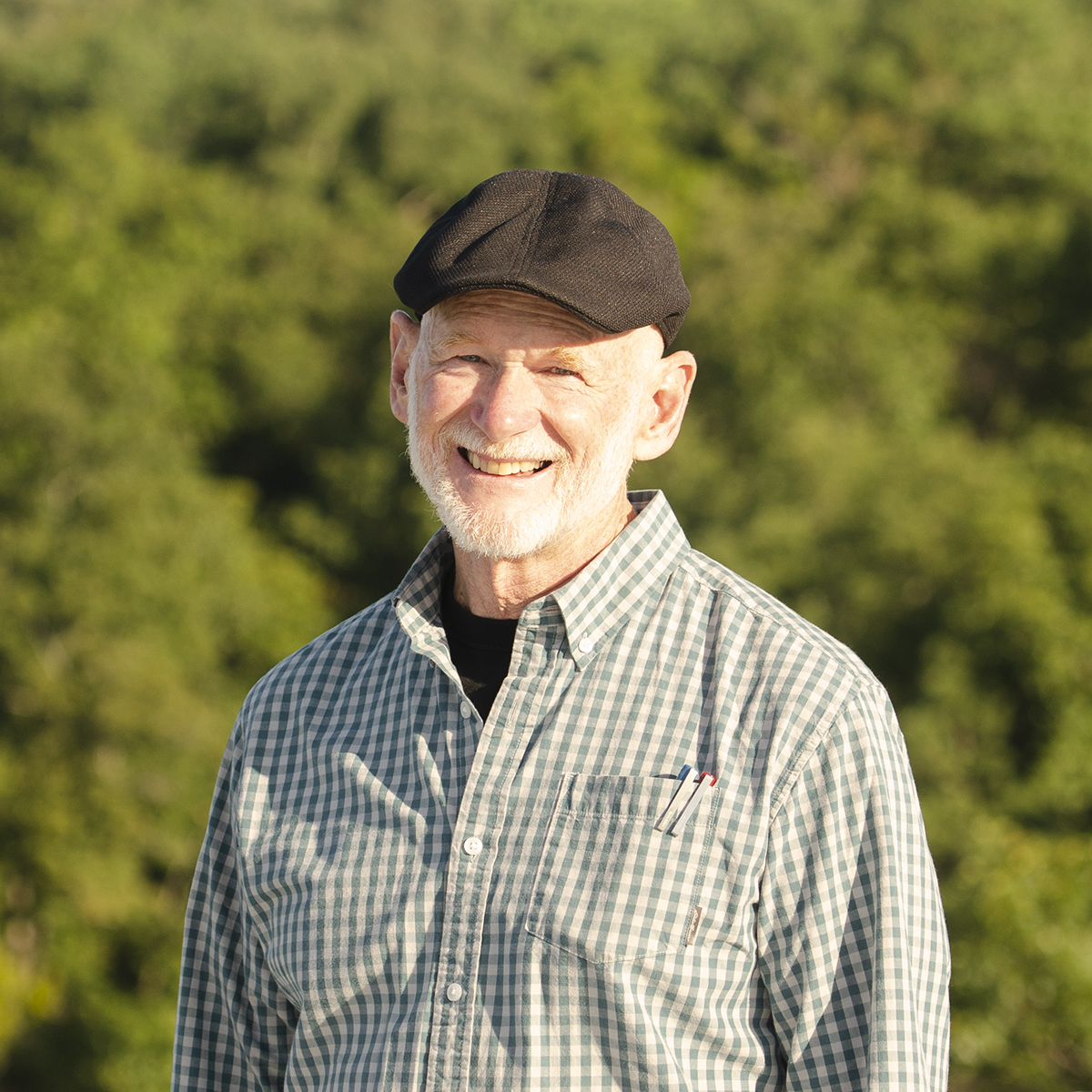 K. Elliott Nowels
Media Relations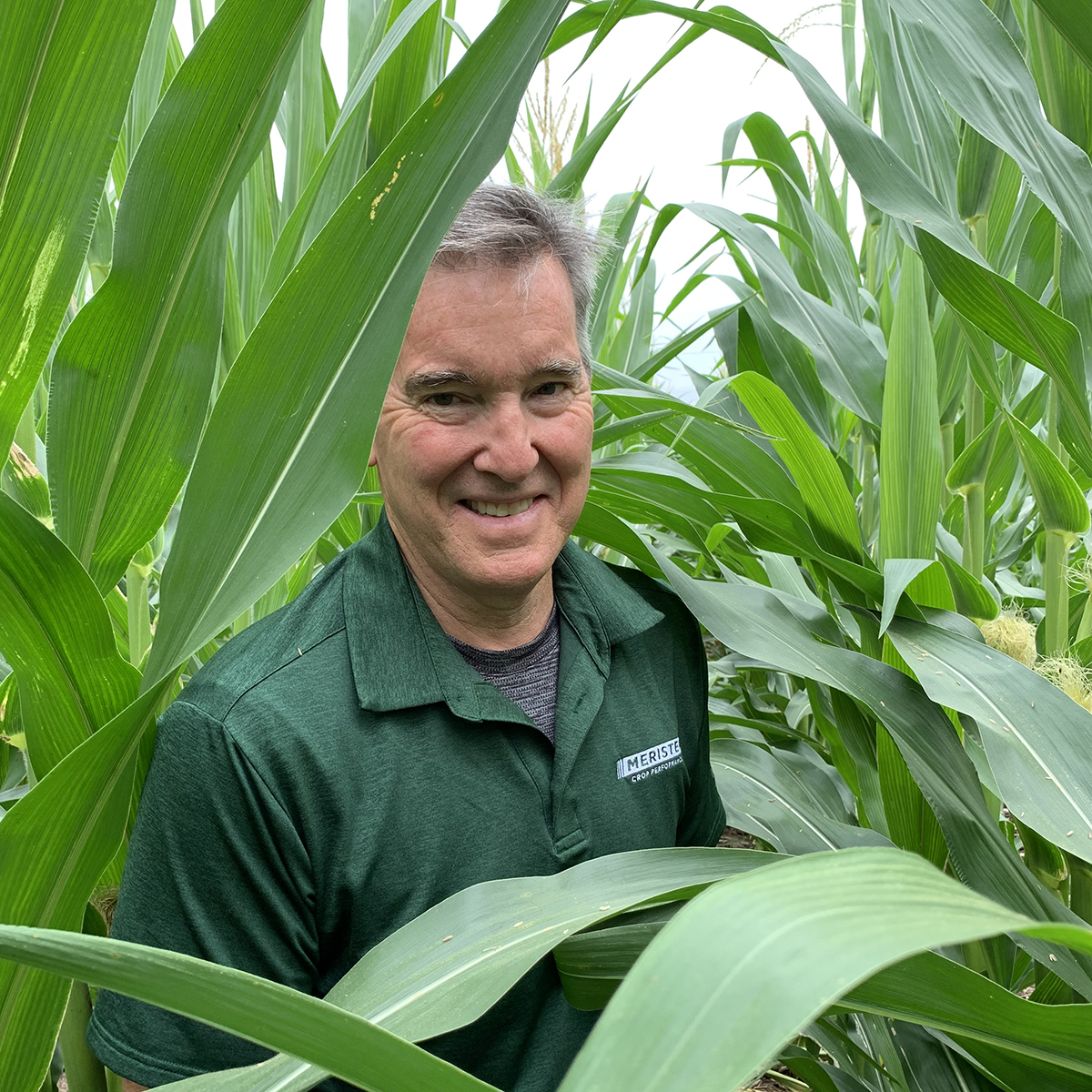 Larry Fiene
Product Development Partner – Biologicals
Board of Advisors
Meristem leaders and crop input channel veterans Mitch Eviston and Rob McClelland have assembled an all-star board of advisors with wide experience in a variety of disciplines within food and agriculture. Led by Rod Schroeder, renowned agribusiness leader, the Meristem Board of Advisors will endeavor to deliver even more value to top growers.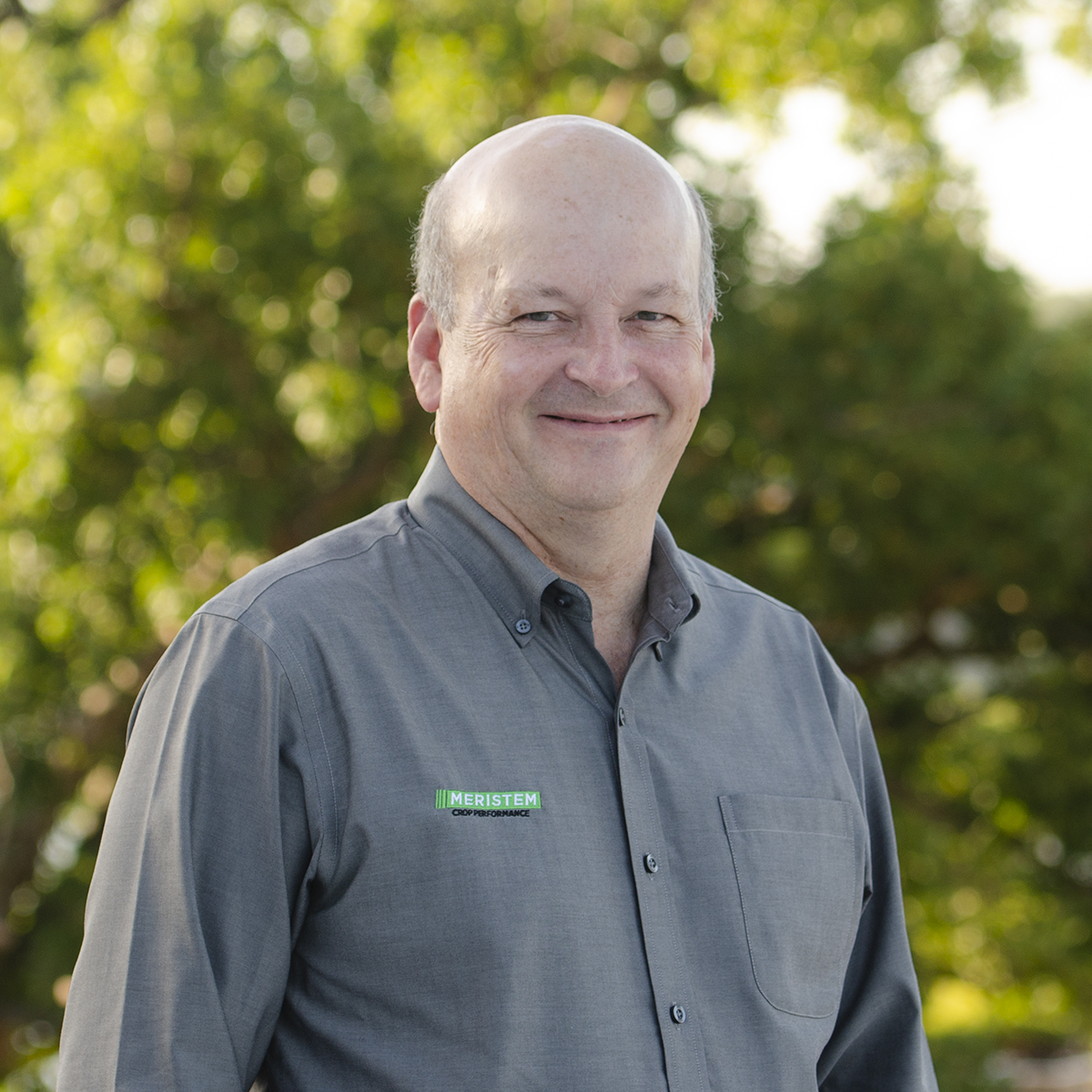 Jeff Troendle
President
Hertz Farm Management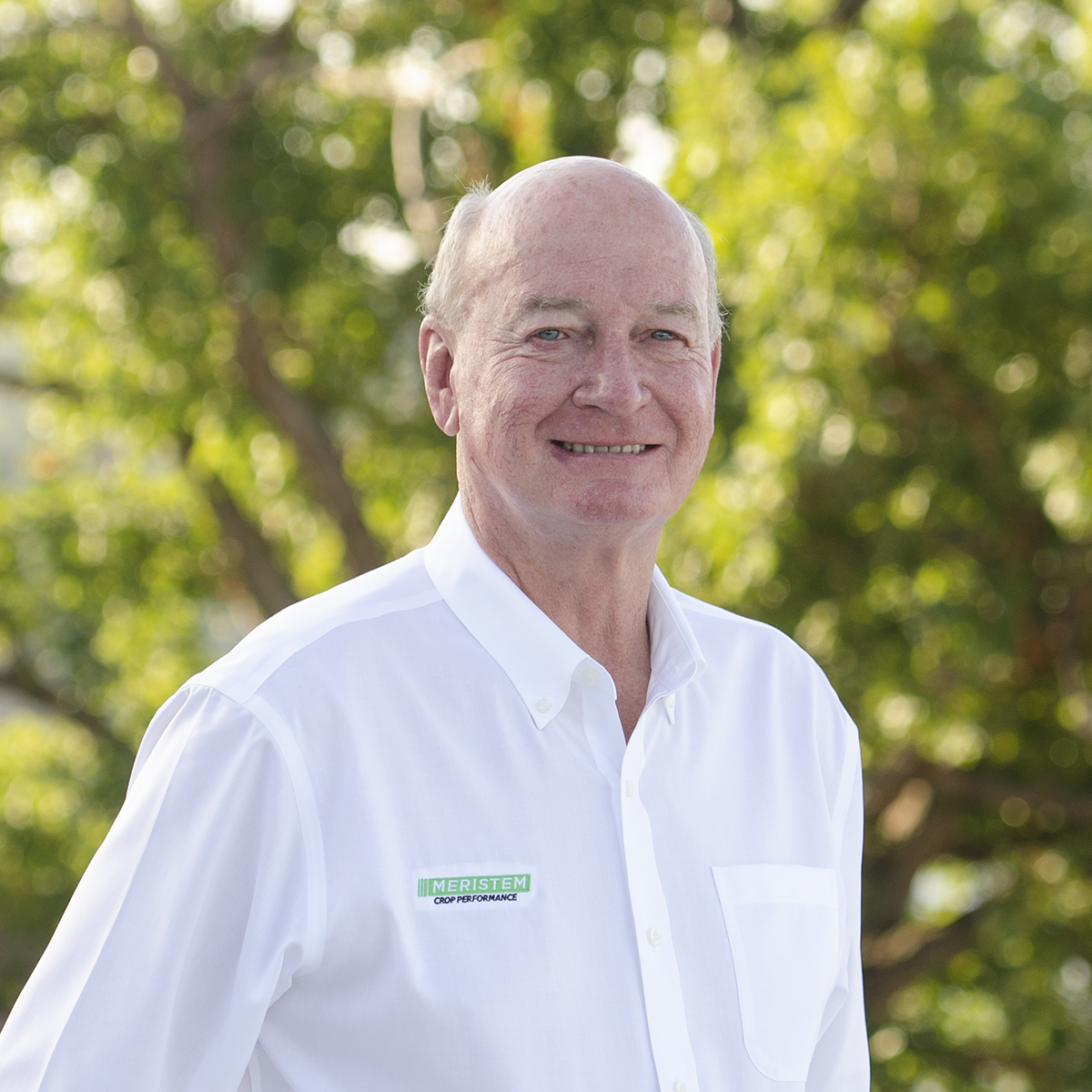 Owen Palm
President / CEO
21st Century Equipment, LLC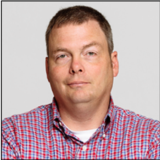 Dr. Kess Berg
President / CEO
Advanced Agrilytics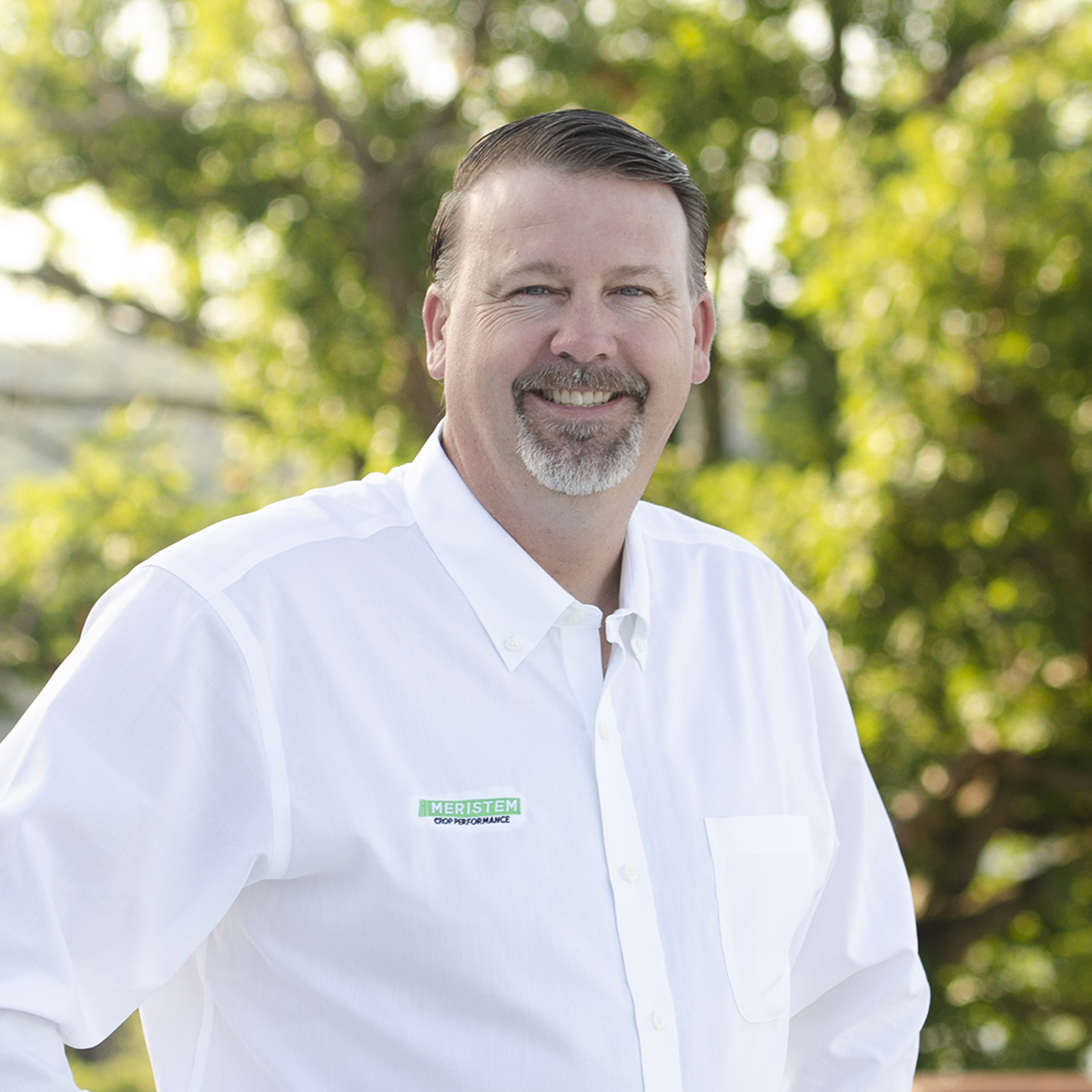 Kevin Born
President / CEO
Environmental Tillage Systems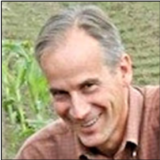 Rich Wildman
Managing Member
Agricultural Development Services, LLC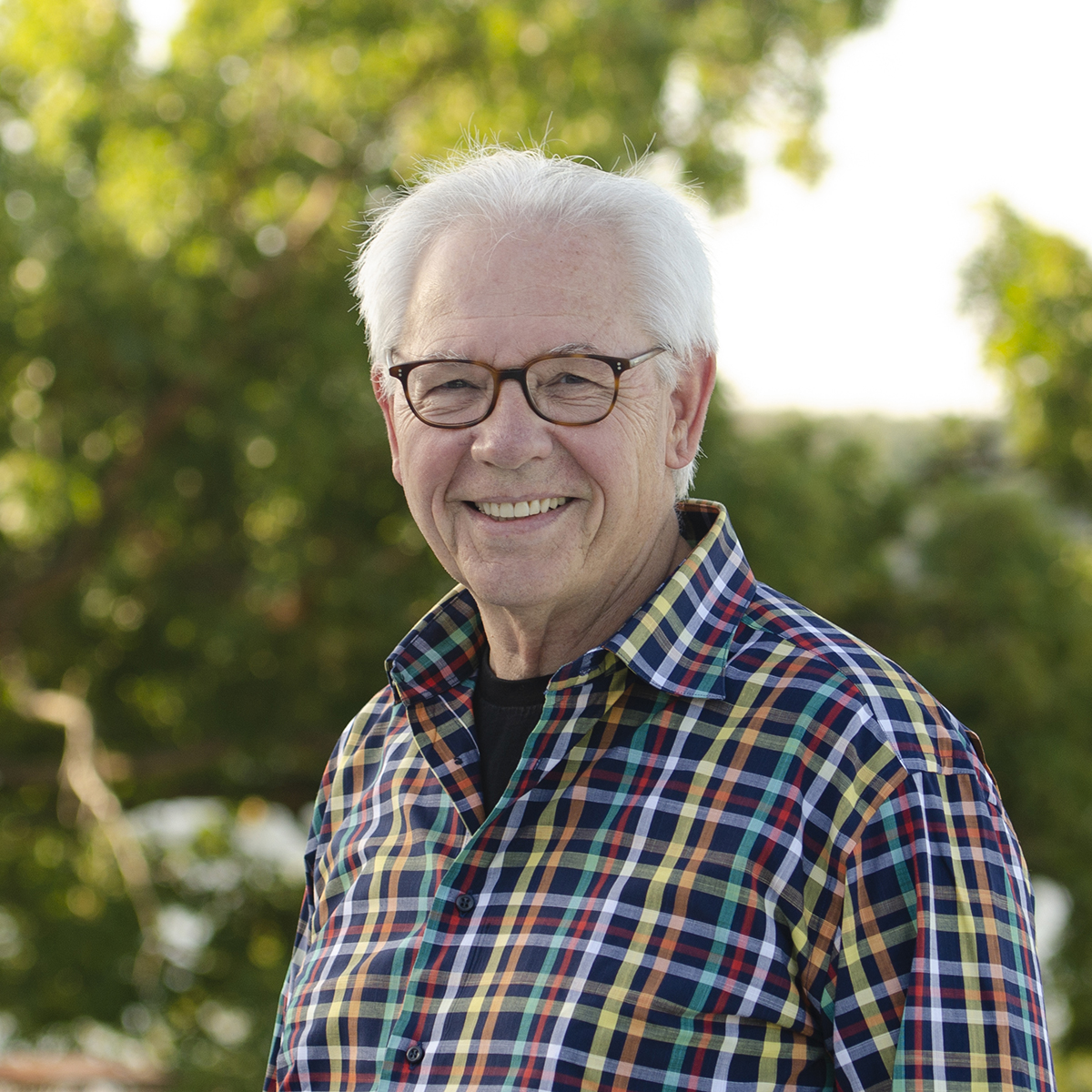 Tom Dorr
Past Under Secretary / Former President & CEO
USDA Rural Development U.S. Grains Council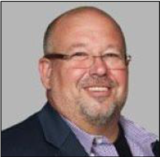 Kevin Van Trump
President / Owner
Farm Direction / Van Trump Report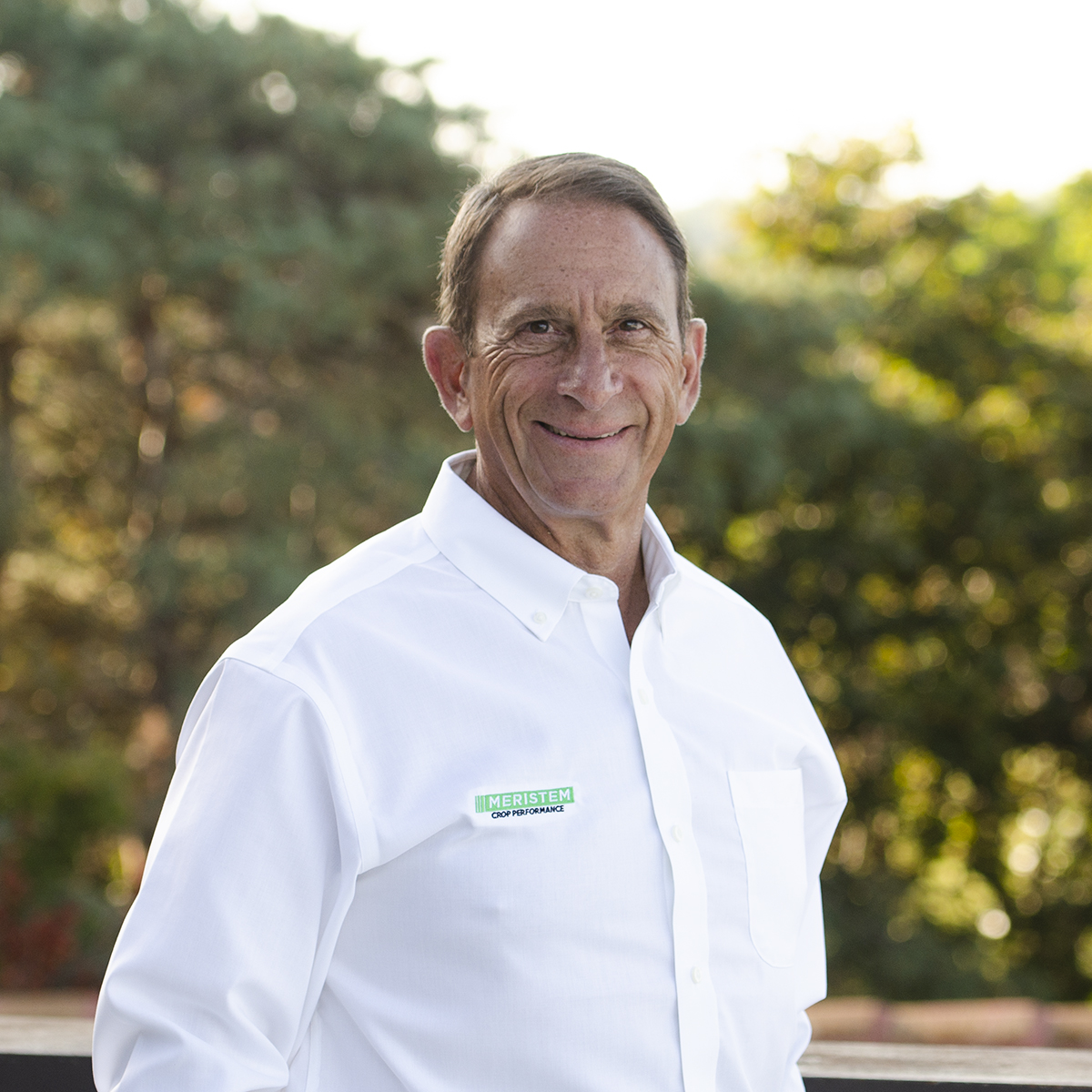 David Alpert
Founder / Advisor
Multiple agri-food entities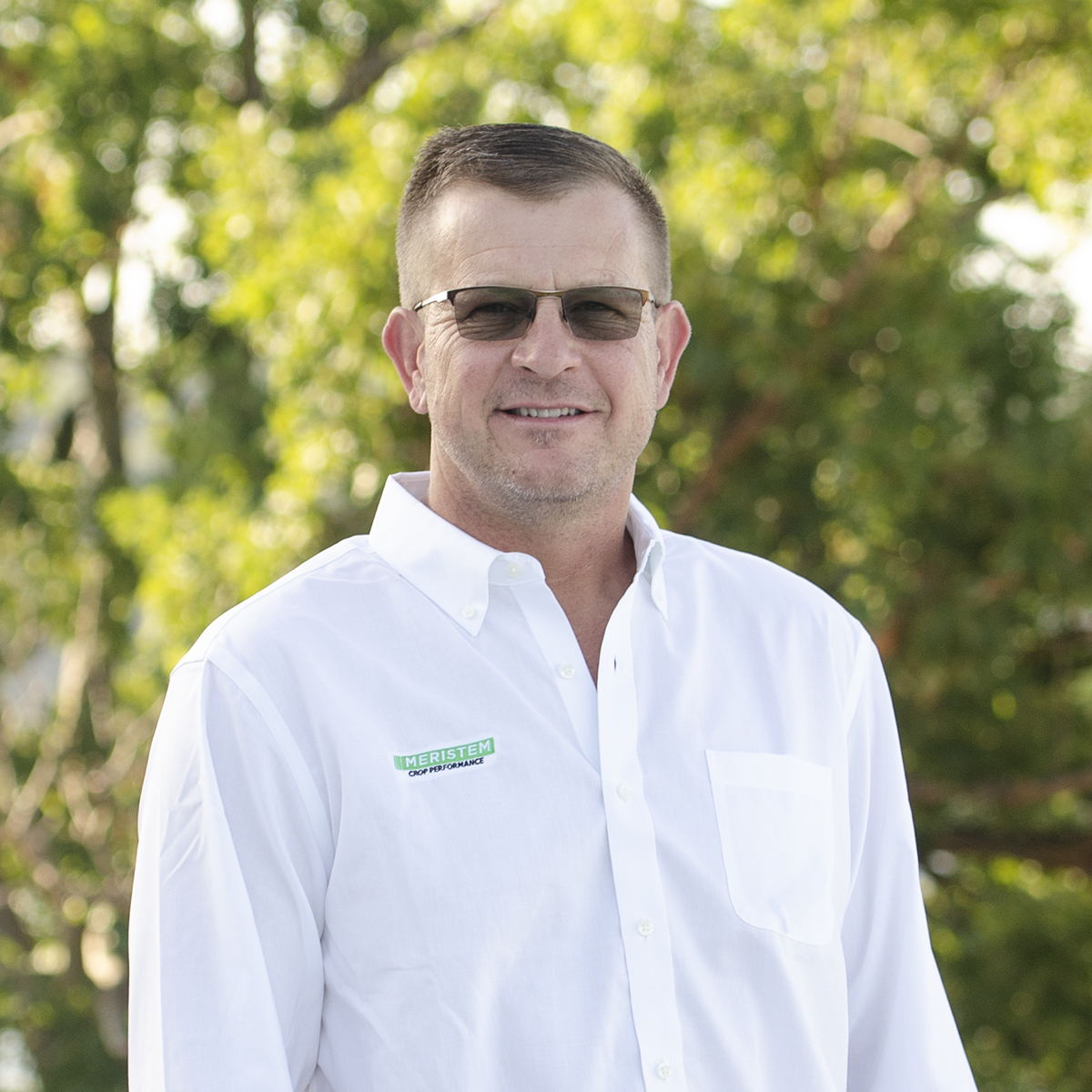 Justin Crownover
Owner
Lone Star Family Farms